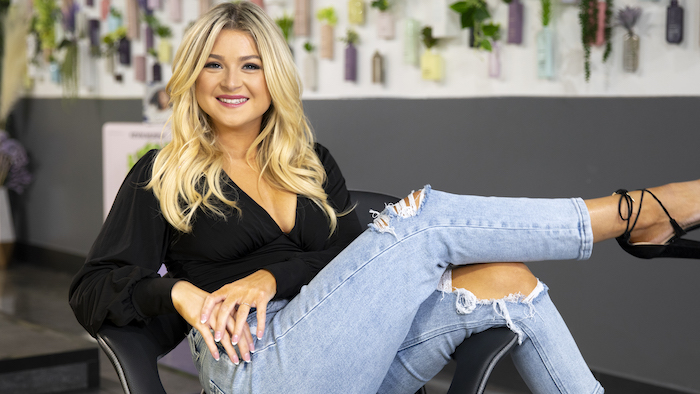 Our Stylist Marisa promoted to be a SENIOR STYLIST
We would like to congratulate our stylist MARISA as she will be promoted to a SENIOR STYLIST starting December 1st.
Her dedication and hard work has paid off and she has quickly became a big part of theMaVo Team.
Marisa is known for her calm personality, empathy and knowledge of hair. She specializes in Blondes, Hair Extensions and Balayage.
Book your appointment with her now.
Starting in December her prices will increase slightly. Please contact the salon with any questions.