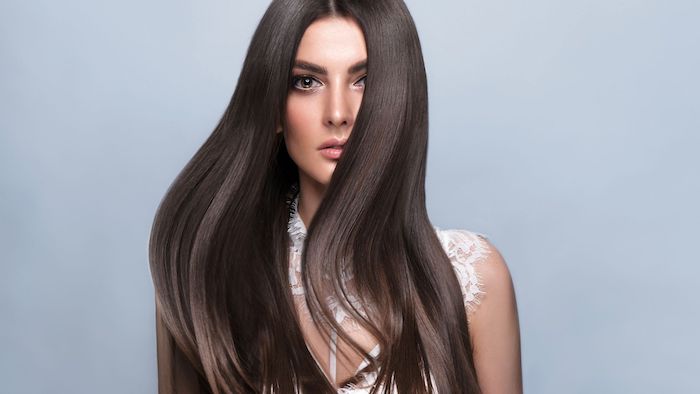 Summer is here and your Hair needs some extra Love
Moisturize your hair from sun and heat damage.
Add on any Deep Conditioning Treatment to your Service.
We have different Treatments available at the Salon, starting at $10 for the express treatment up til $25 for our aroma therapy treatment.
Ask your Stylist!