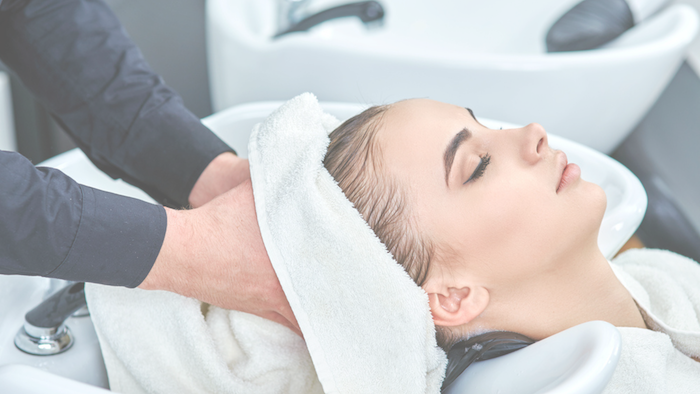 It's SPAtember at MaVo Hairlounge this Month
Pamper your hair with our Deep Conditioning Treatment.
It's s a luxurious and rejuvenating hair therapy designed to restore and nourish your hair from root to tip. Whether your hair is damaged, dry, or simply in need of a boost, our specialized treatment will leave your locks looking and feeling their best.
The benefits can last for up to 4 weeks.
This month for only $20 (Reg. Price $25)
we also offer
15% OFF our
Scalp Spa Treatment
This treatment was formulated to relieve and nourish the scalp back to health. It removes buildup, balances oil production, soothes, calms and hydrates the scalp. Give your scalp the pampering it deserves and is likely overdue for with this rich and luxurious treatment.