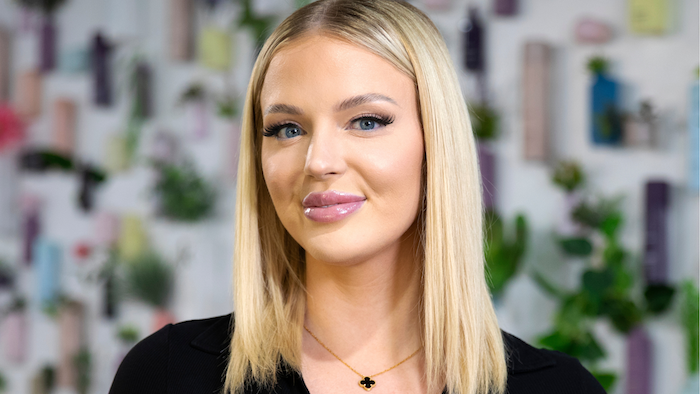 Our Salon Assistant Hailey will be graduating soon to become a JUNIOR STYLIST
We would like to congratulate Hailey on becoming an Associate Level 2. We are so proud of her for all of her hard work and dedication behind the chair. Hailey's prices have slightly increased with this promotion.

Congratulations Hailey!